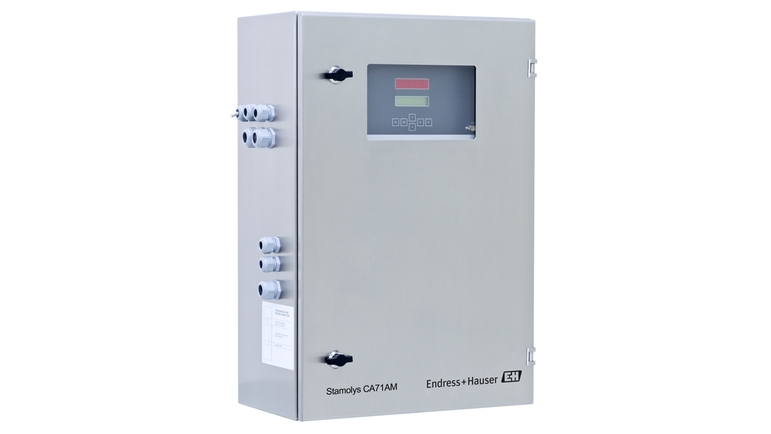 Este producto ya no se encuentra disponible.

Consulte la nueva generación en la sección predecesor / sucesor o contacte con su entidad local de Endress+Hauser.
Documentos / Manuales / Software
Accesorios / Piezas de repuesto
CAY140 reagent set for CA7xAM

contains reagent AM1 and AM2. UN/Class/Division: UN 3266/8/47b.

CAY142 standard solution for CA7xAM

.

CAY141 cleaning solution for CA7xAM

UN/Class/Division: UN 1789/8/5b.

STAMOLYS CAV740

Spare part kits for maintenance on the CA7X-Analyzers. Includes fittings and connect tubings, optional with CAV740-.. B/C In-and outlet tubings.