Sensor digital de pH
Orbisint CPS11D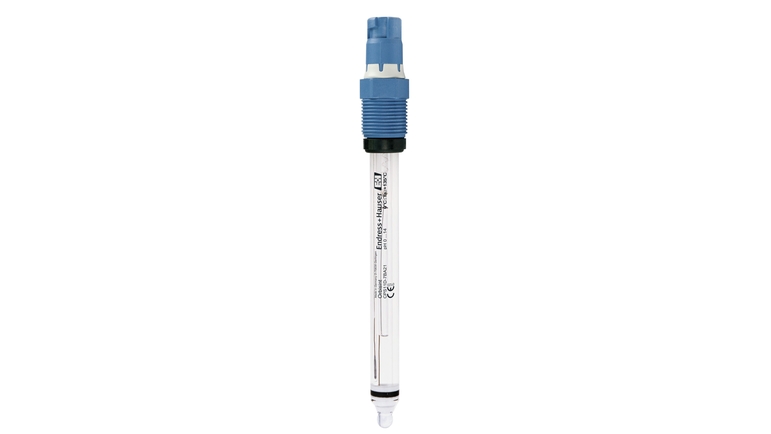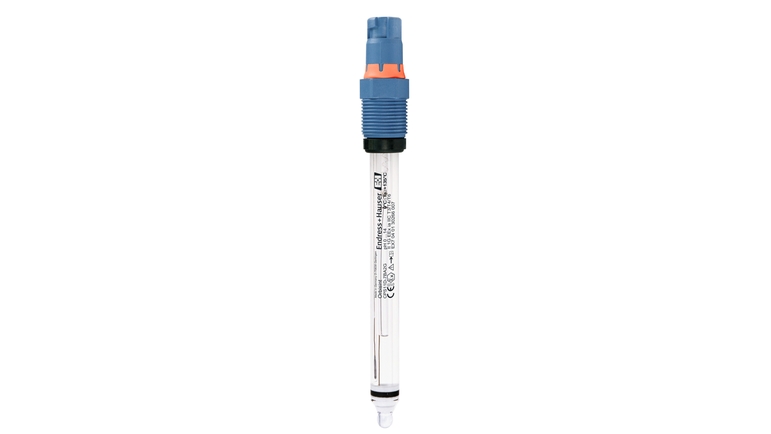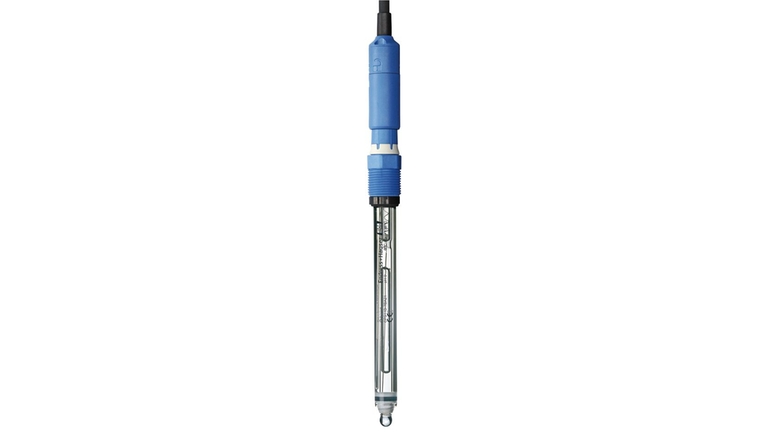 Electrodo de vidrio con tecnología Memosens para aplicaciones estándar
Orbisint CPS11D es el equipo de uso universal para las tecnologías de procesos y medioambiental. Mide con fiabilidad incluso en aplicaciones con productos fuertemente alcalinos o en zonas con peligro de explosión. Diseñado para ofrecer un bajo mantenimiento y una vida útil prolongada, el electrodo le ofrece la mejor relación eficiencia-precio. El Orbisint CPS11D no es la última generación de Memosens. Para obtener información sobre el nuevo sensor Memosens CPS11E con funcionalidad ampliada, haga clic aquí.
Simple products

Easy to select, install and operate
Excelencia técnica
Simplicidad
Productos estándar

Seguros, resistentes y con poco mantenimiento
Excelencia técnica
Simplicidad
Productos de alta gama

Altamente funcionales y prácticos
Excelencia técnica
Simplicidad
Productos especializados

Diseñados para aplicaciones exigentes
Excelencia técnica
Simplicidad
Gamas FLEX
Excelencia técnica
Simplicidad

Gama Fundamental

Satisfaga sus necesidades básicas de medición

Excelencia técnica

Simplicidad

Gama Lean

Maneje los principales procesos fácilmente

Excelencia técnica

Simplicidad

Gama Extended

Optimice sus procesos con tecnologías innovadoras

Excelencia técnica

Simplicidad

Gama Xpert

Domine las aplicaciones más exigentes

Excelencia técnica

Simplicidad
Resumen de especificaciones

Rango de medición

Temperatura del proceso

Presión de proceso
Loading alternative products
Selección rápida
Elija entre nuestras opciones recomendadas
Configuración individual
Continúe seleccionando entre todas las opciones posibles
Ventajas

Electrodo robusto con trampa de iones para difusión de contaminantes, requiere bajo mantenimiento gracias a su gran diafragma anular de politetrafluoetileno (PTFE) repelente a la suciedad

Apto para aplicaciones exigentes: Vidrio de proceso para productos...
Ámbito de aplicación

Monitorización a largo plazo y monitorización de nivel límite de procesos con condiciones estables:
- Industria química
- Industria papelera
- Centrales energéticas (p. ej. lavadores de gases de combustión, agua para alimentación de calderas)
- Plantas...
Documentos / Manuales / Software
Accesorios / Piezas de repuesto
Memoclip label Memosens sensor

for assignment of sensors to measuring loop. 100 sensor clips with printable labels

Technical buffer solution CPY20

pH quality buffer solution, referenced to primary reference material of PTB and standard reference material of NIST. in DAkkS accredited buffer Laboratory.

KCL-Electrolyte solution CPY4

For liquid filled electrodes
Casos de éxito
El panel universal sin preocupaciones

Los Paneles de Análisis de Agua simplifican la monitorización continua de agua potable en la planta de tratamiento de aguas de Frasnacht, en Suiza.

Agua de enfriamiento directamente del mar Báltico

Con el CUS52D, el operador de la central eléctrica KNG se beneficia de unos costes de mantenimiento reducidos gracias a una medición fiable y estable incluso en condiciones severas en agua salada.

El cumplimiento normativo, ahora más fácil

La monitorización automatizada de fosfatos con Liquiline System CA80PH ayuda a la empresa Pasfrost a garantizar el cumplimiento de los rigurosos valores límite para sus aguas residuales industriales.
La monitorización del agua salva vidas

El agua se considera un producto cada vez más valioso en la mayoría de los países. Por este motivo, casa vez hay menos tendencia a desperdiciar el agua y más tendencia a controlar su calidad.